How Oxford University Press is engaging with contemporary educational research through the Oxford Impact initiative
This is a joint presentation  delivered at the recent International Congress for School Effectiveness and Improvement: ICSEI 2020 by Dr Penelope Woolf (Head of Impact at Oxford University Press (OUP) and an Honorary Norham Fellow at Oxford University Department of Education) and Dr James Hall, Associate Professor, Southampton Education School, University of Southampton, UK.
The presentation addresses the conference theme: 'The role of policymakers, researchers and practitioners in promoting educational change' by considering how educational change is promoted through partnerships with educational publishers.
It looks at the role of educational publishers in engaging with and undertaking educational research, and addresses the issue of professional capital, as defined by Hargreaves & Fullan (2012), and falling into three distinct components: human, social and decisional capital.
Specifically, it looks at how educational research – and the Oxford Impact initiative from OUP – facilitates working with schools to affect change and engage in collaborative, research-based activities. As schools are looking to develop their own professional capital – for example by enhancing student well-being, learning and engagement – Oxford Impact is a way of working together to evaluate how effective OUP's materials and services are in helping teachers to achieve these goals.
A pdf version of the presentation is available below in both English and French to download.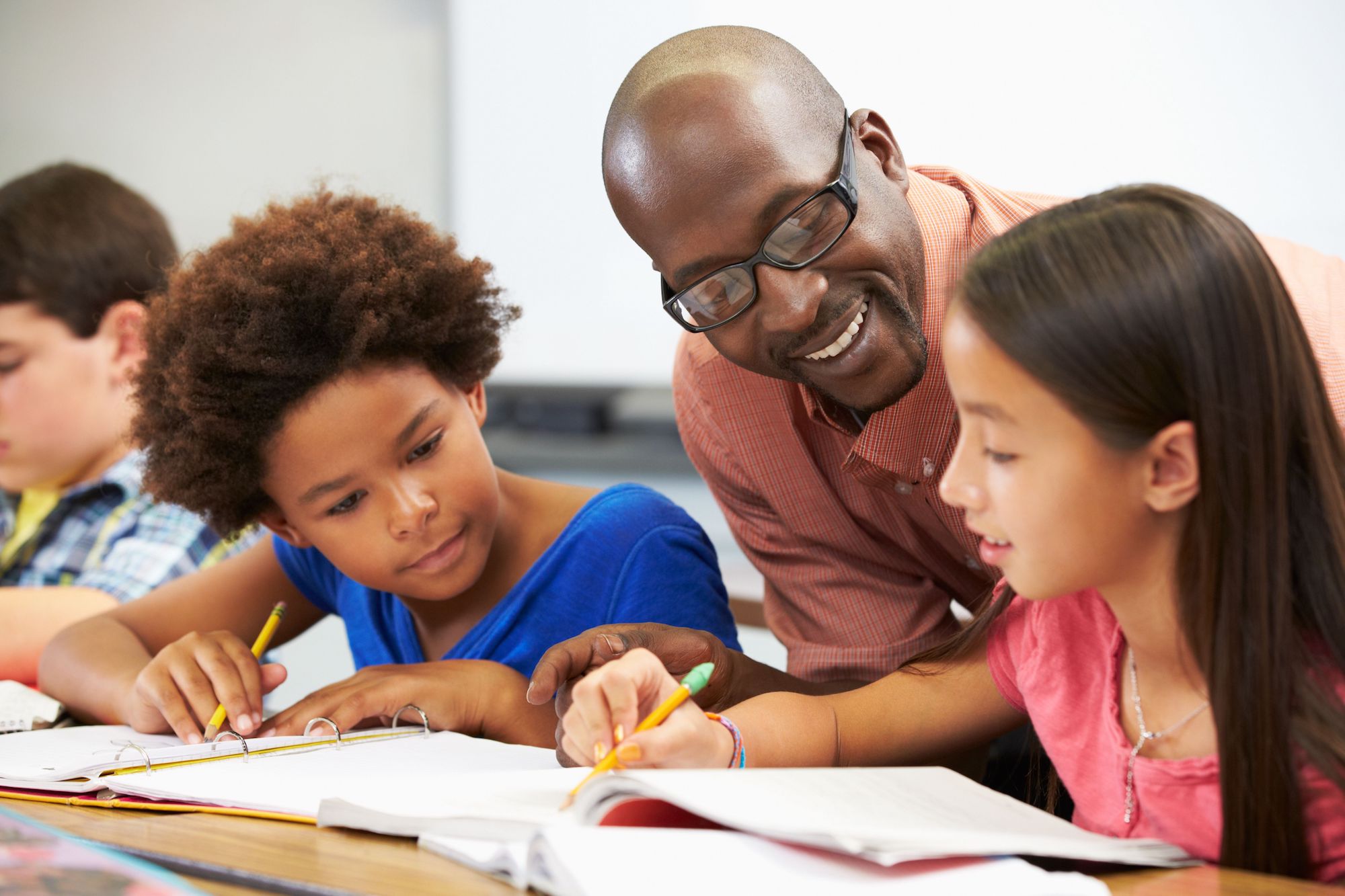 Oxford Impact
Learn more about Oxford Impact and OUP's approach to evaluating impact.
Download the English version of the presentation.
Download the French version of the presentation.