Ensuring that Oxford University Press's educational products and services meet the high quality standards that you expect
Look for the badge
Whenever you see the 'Oxford Impact Evaluated' badge, you can be confident that those educational products and services have been rigorously evaluated using the Oxford Impact Framework to meet the high quality standards that you have come to expect from us.
By carefully evaluating the impact of our educational products and services, we are able to provide you with the evidence-based information you need to make the right choice.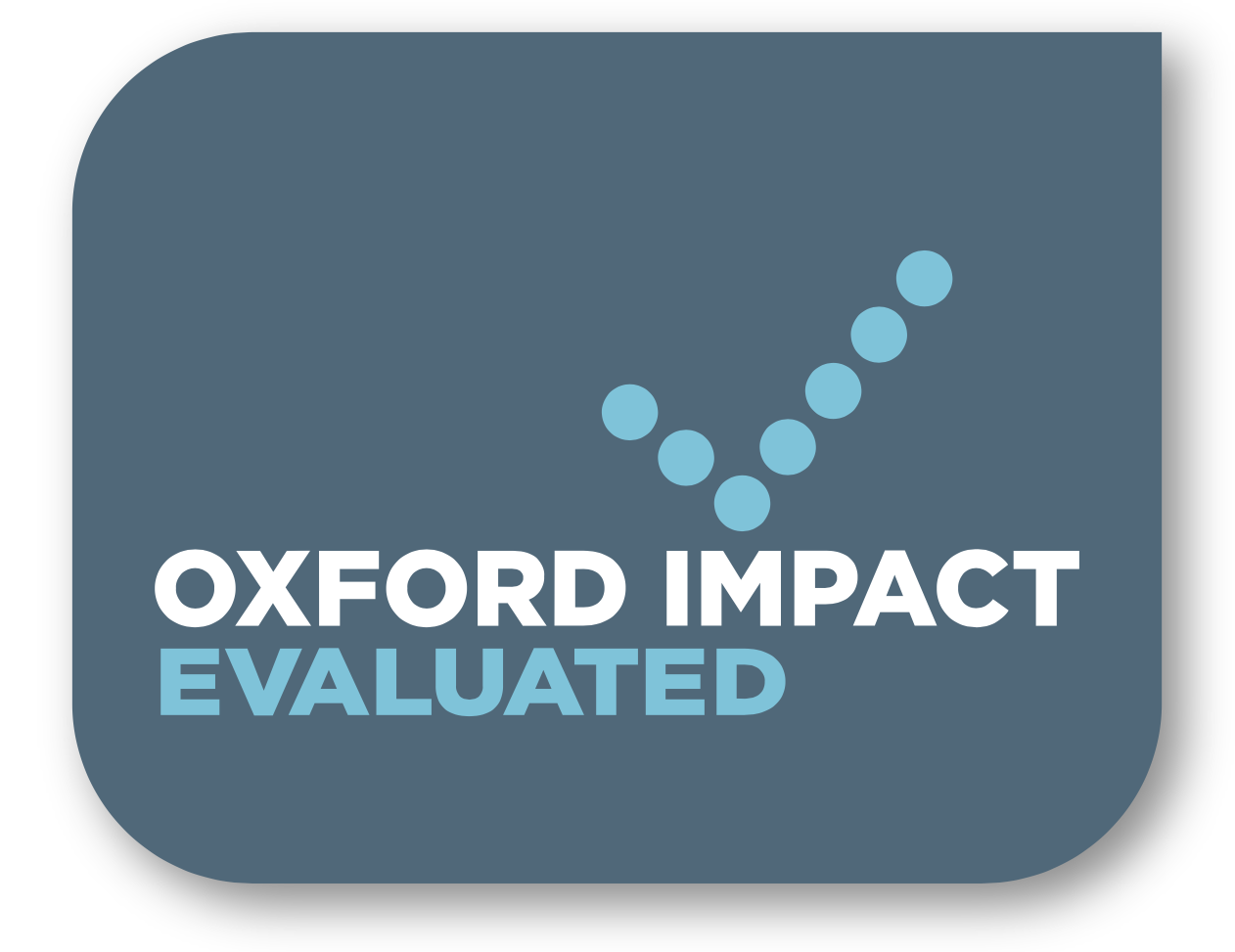 Discover more
You will see us sharing findings from impact studies on our evaluated products and services in the form of key findings, statements and testimonials through a wide range of marketing channels such as our educational products and services website, catalogues and social media.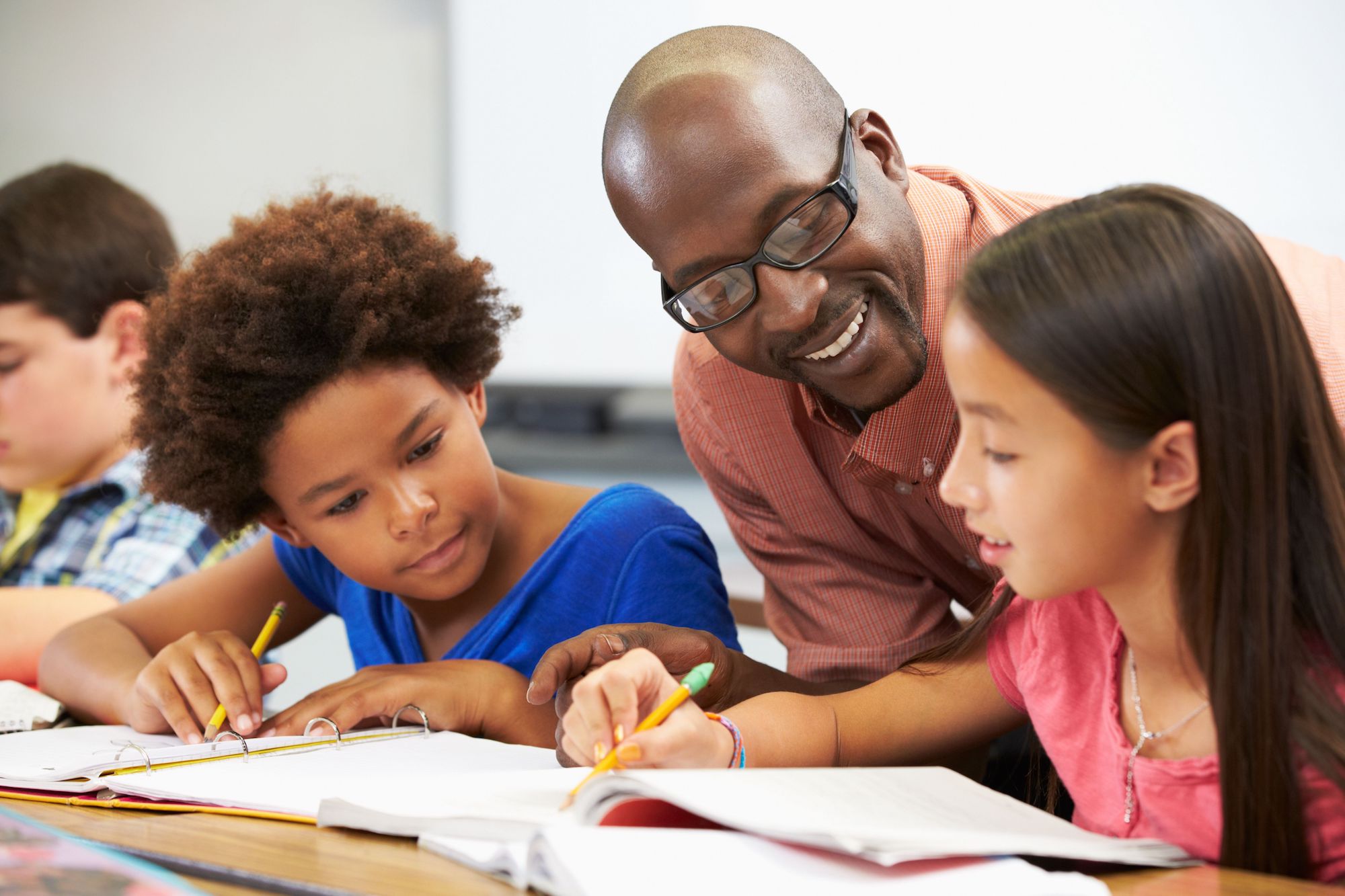 Oxford Impact
Find out how it benefits you.
Our approach
Learn more about Oxford Impact and OUP's approach to evaluating impact.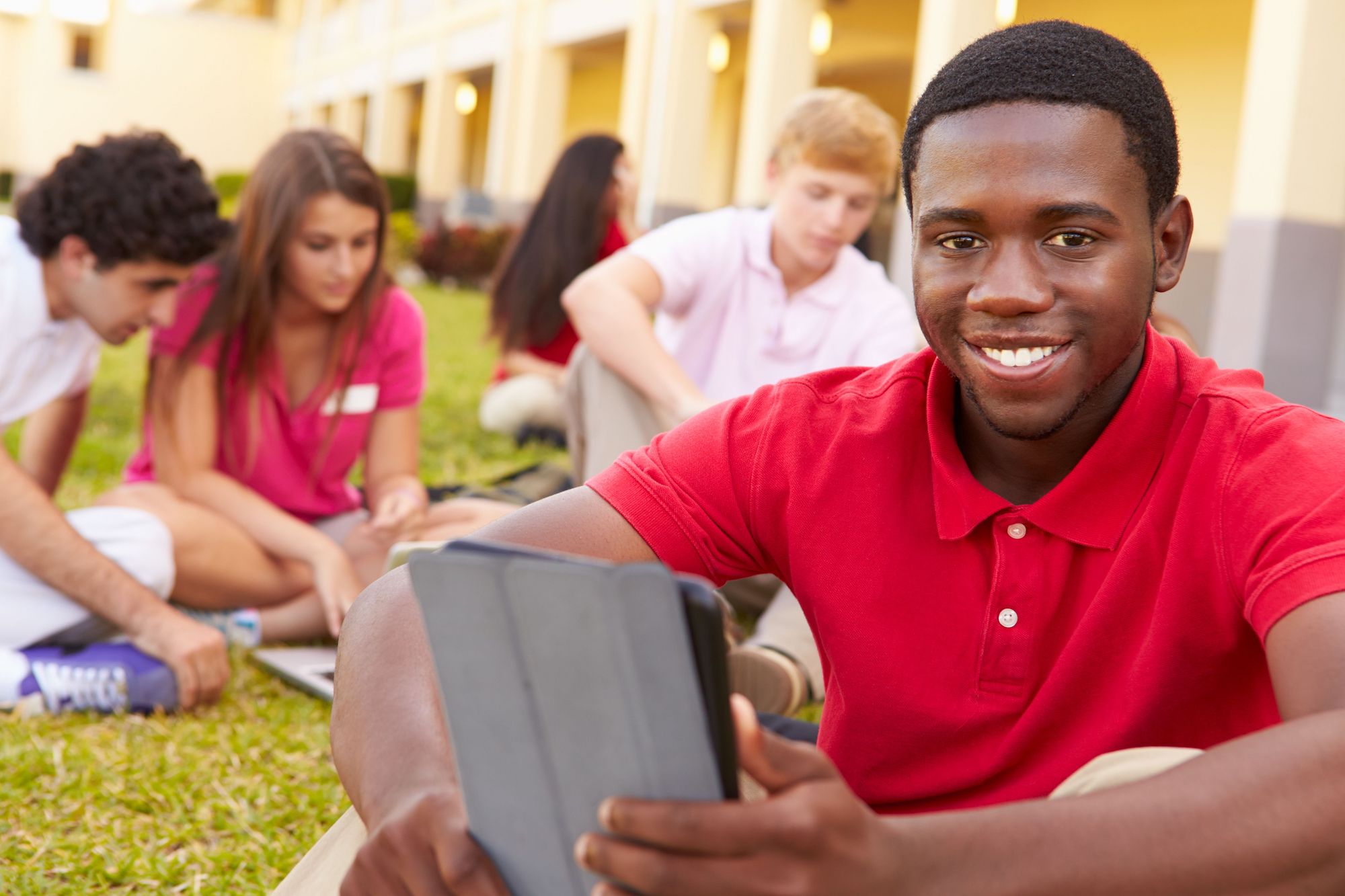 Oxford Impact leaflet
Download our leaflet and share with others.