Ensuring that Oxford University Press's educational products and services meet the high quality standards that you expect
Look for the badge
Whenever you see the 'Oxford Impact Evaluated' badge, you can be confident that those educational products and services have been rigorously evaluated using the Oxford Impact Framework to meet the high quality standards that you have come to expect from us.
By carefully evaluating the impact of our educational products and services, we are able to provide you with the evidence-based information you need to make the right choice.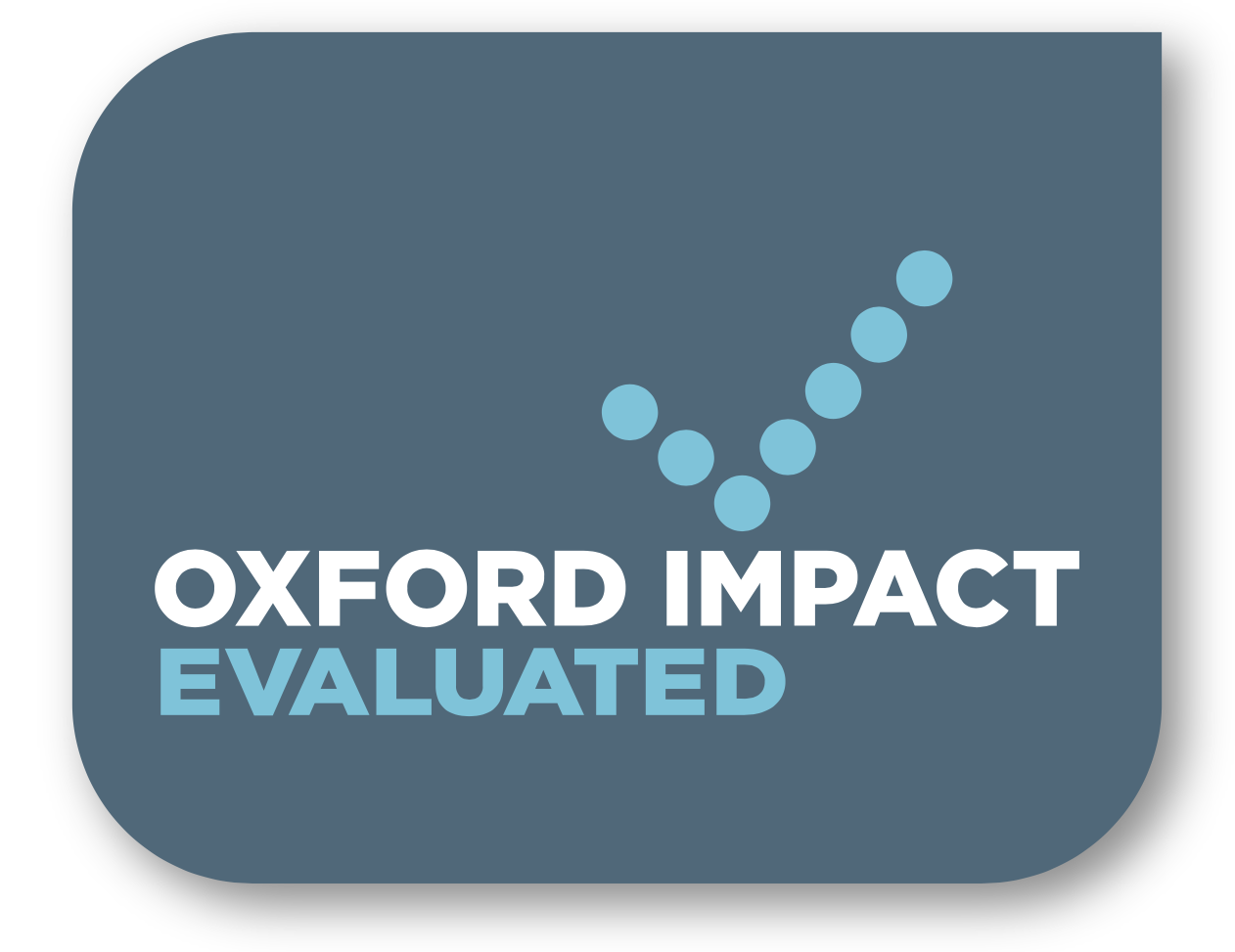 Discover more
You will see us sharing findings from impact studies on our evaluated products and services in the form of key findings, statements and testimonials through a wide range of marketing channels such as our educational products and services website, catalogues and social media.
Read our impact study summary reports
Here are some links to summary reports available for you to download, read at your leisure and share with other colleagues.They include information around how the impact study was undertaken along with the key evaluation findings.
Link to the summary report
Complete Companions for AQA Psychology           
To gain an in-depth understanding of whether teachers and students find that The Complete Companions has a positive impact on students' exam performance.
To understand how teachers feel that English File has helped improve students' English speaking skills.
To gain an in-depth understanding of how teachers feel that Family and Friends contribute to their students' exam success.
To find out how teachers and Heads of Geography perceived the impact of geog.123 on preparedness for the demands of GCSE Geography.
To discover how teachers feel that the Headway series has delivered the learning outcomes to support students to move to the next level of study.
KS3 History by Aaron Wilkes
To understand how teachers and Heads of History perceived KS3 History by Aaron Wilkes Third Edition had impacted both student motivation and preparedness for study at GCSE.
To find out in more detail to what extent MyMaths saves teachers time in Primary and Secondary schools in England.
To gain an in-depth understanding of how teachers were using Numicon and how they perceived its impact on children's mathematical learning.
To find out if Oxford Discover was perceived to improve student engagement and participation in the Primary classroom through its inquiry-based learning approach and 21st Century Skills methodology.
To understand to what extent Oxford Levels helps teachers differentiate their teaching provision to meet the needs of individual learners and groups of learners in international schools.
To find out if Q: Skills for Success is perceived to improve the metacognitive skills students need for academic study, including core skills, softer skills, and critical thinking skills.
To discover if teachers believe that using Solutions helps students to improve the skills and strategies they need to achieve exam success.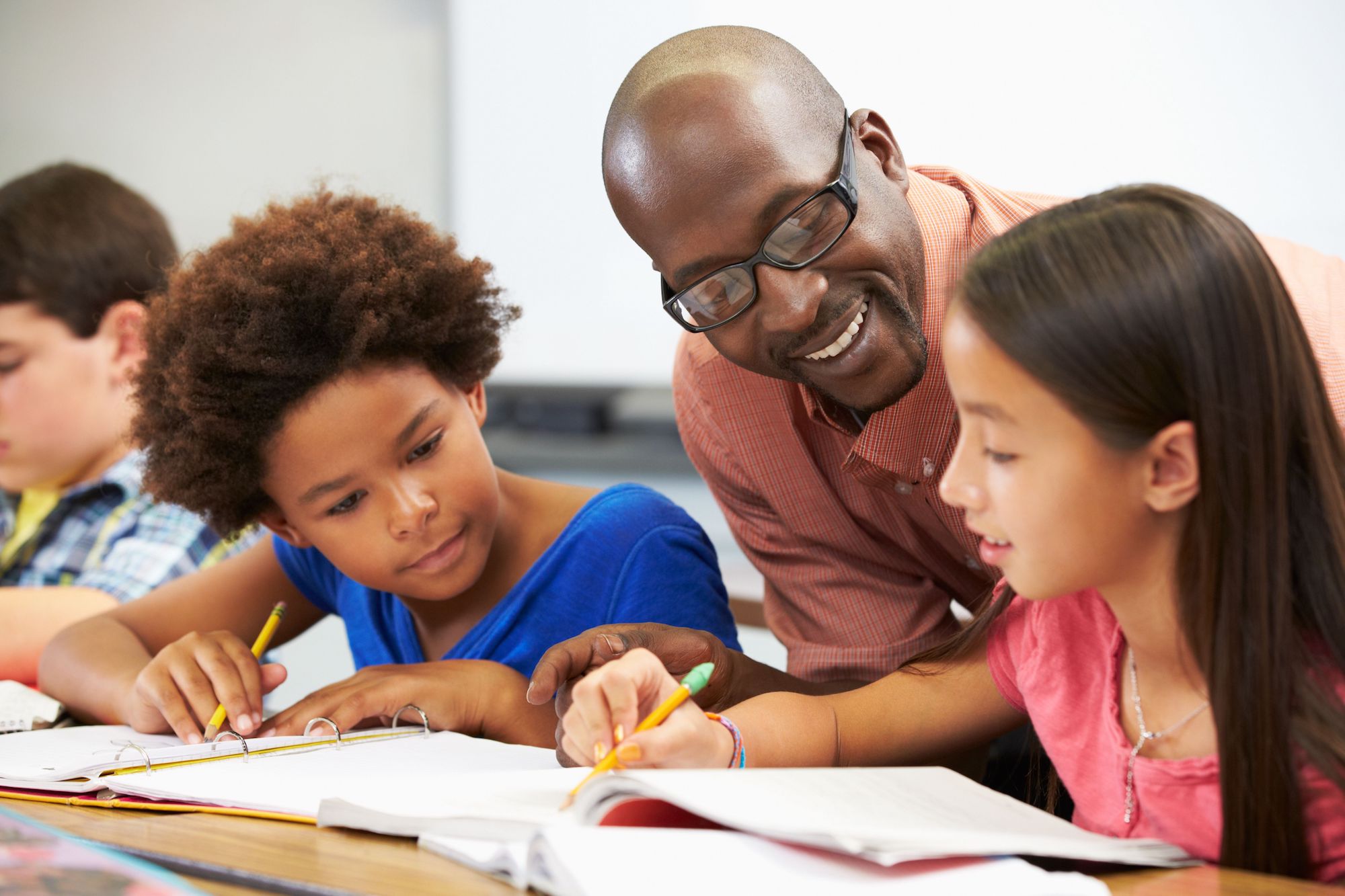 Oxford Impact
Find out how it benefits you.
Our approach
Learn more about Oxford Impact and OUP's approach to evaluating impact.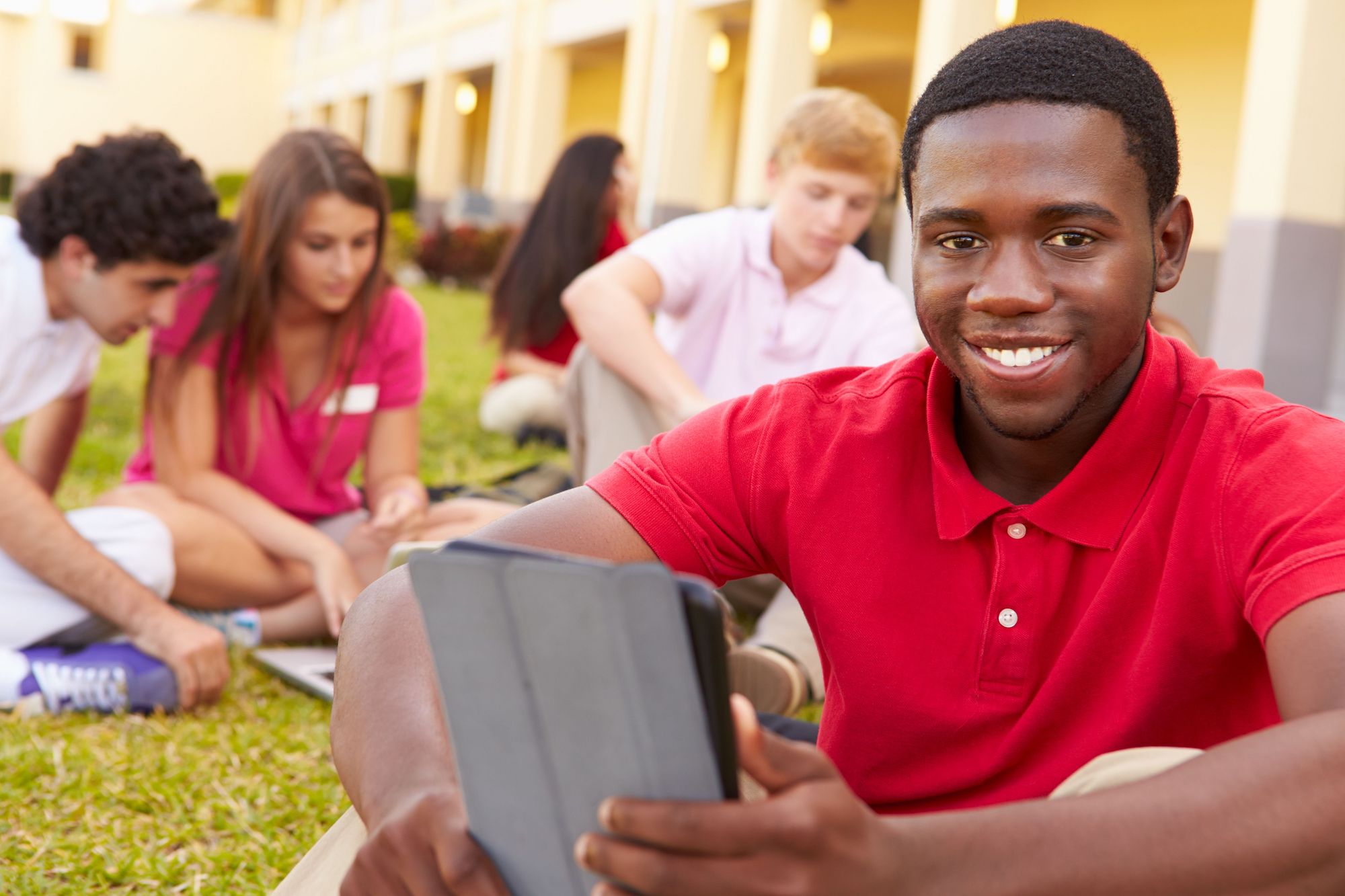 Oxford Impact leaflet
Download our leaflet and share with others.